A Creative Bay Area
Video Production Company
To inspire viewers to engage with our clients by telling their story through creative imagery and a motivational message.
Crushpix helps our clients tell their stories visually and personally.
We produce videos from beginning to end, working with your team to define the video's takeaway. Once we are all on the same page of knowing what the viewer should get from watching the video, we can then put together the script, storyboard and graphics. Once we know the purpose of the video, it's much easier for our clients and us to work backward to build all the elements we need to get there.
The services we provide include: scriptwriting and development, storyboarding, location scouting or securing one of the many stages around the Bay Area. Crushpix can provide casting services for actors, actresses and models. We have a trusted team of videographers, grip and electric lighting teams, makeup and wardrobe, food stylists, props and set dressing, as well as video editors, motion graphics artist, and animators. 
We have many resources for music composers as well as more affordable stock production houses to pull from. Likewise, there are many voiceover artists to choose from who will normally reflect the voice of your audience and add a great deal to reinforcing your brand. This is one-stop shopping, soup to nuts.


At Crushpix, we don't consider making videos a job. It's a lifelong passion, something that unifies our team and inspires each of us individually and as a group.

We approach each project as a vehicle to communicate with people we many never know, by telling a story that we hope will resonate with them personally.

We tackle each challenge with enthusiasm, regardless of what the product or service is we're helping to showcase. We understand that we are being asked to share in the stewardship of our clients' livelihoods and to participate in what THEY are passionate about.

We consider the creation of every video to be a partnership.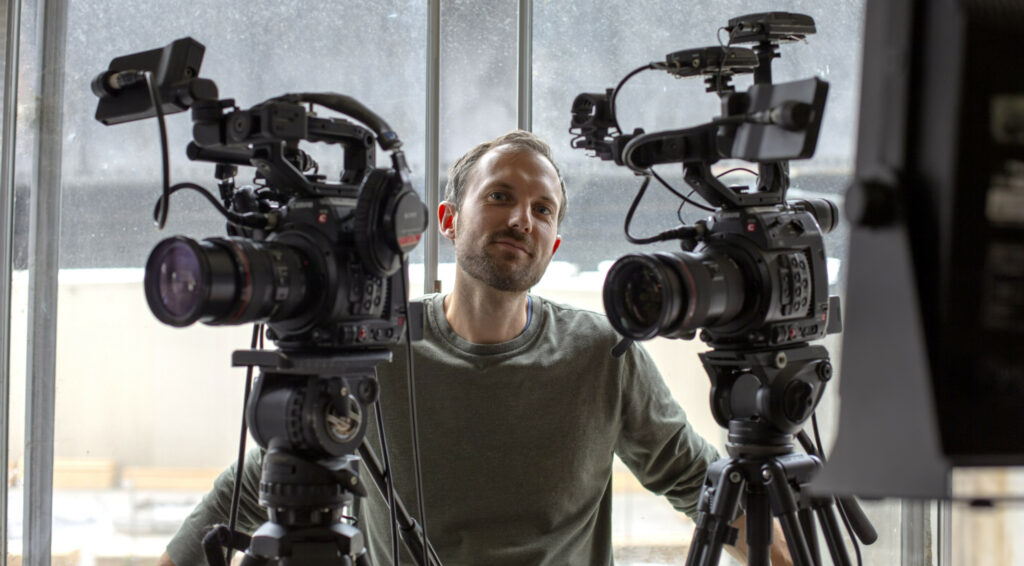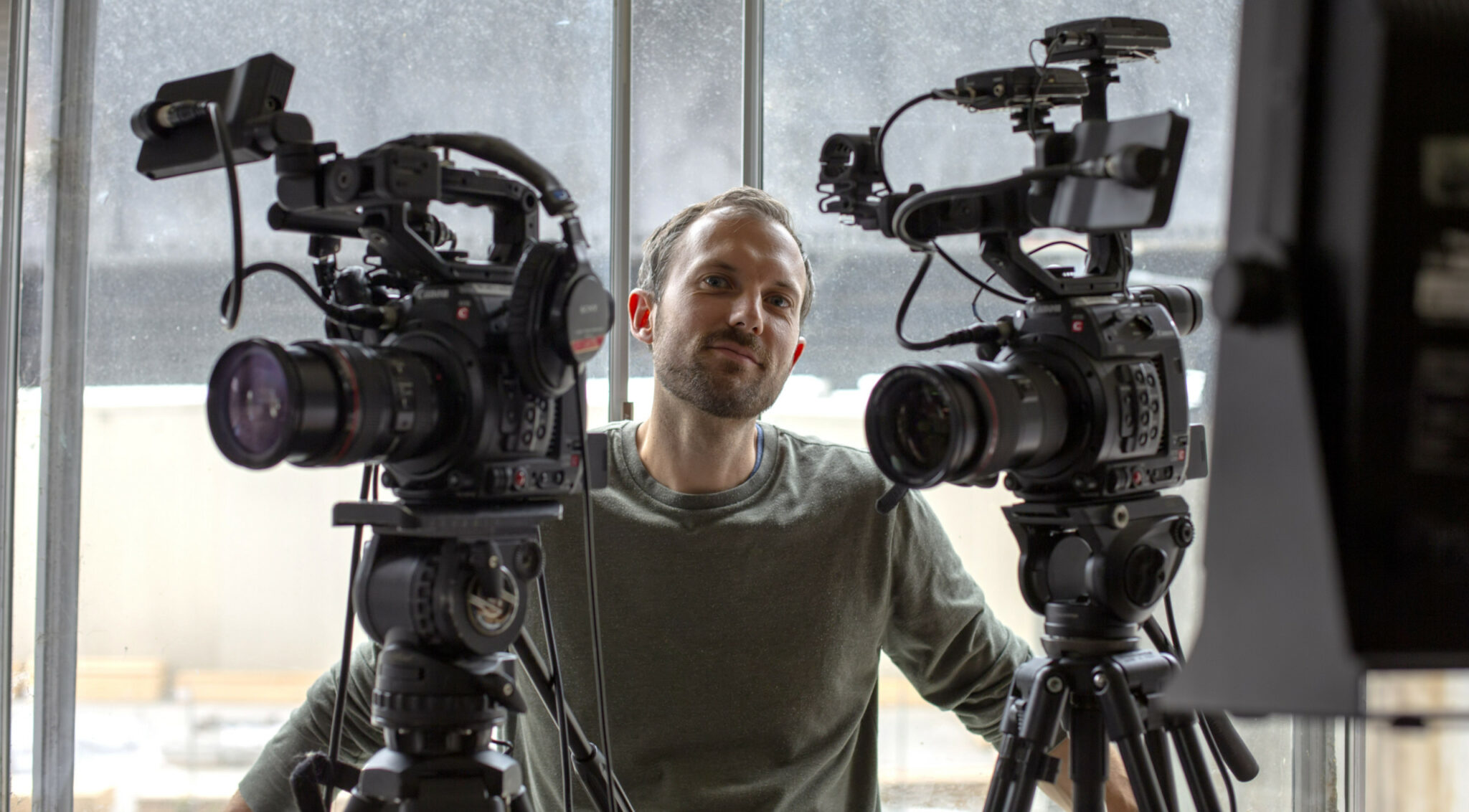 After over 2 decades working on feature films, national TV commercials, and television shows in Hollywood, David Ronan returned back to his Northern California roots to establish his own video production company with partner Robert Ramirez.
Video and filmmaking has been a lifelong passion. In the early days of Crushpix, we quickly learned a lot of difficult lessons about careful planning, moving quickly, and how to try to get the perfect shot in the unpredictable world of wedding videos, which are really hard to do. We learned a lot and moved on to doing more work in corporate videos.
For over a decade, we created numerous videos for The Clorox Company in Oakland, CA. Working with relatively small budgets, we learned the art of sizzle reels that marketing and sales teams use at their annual meetings, product videos that play on the company's website, promotional videos that show on TVs at the point of purchase, animation and graphics design. Video is a tool used by Sales and Marketing Departments to drive awareness of new products and motivate sales. Crushpix has produced multiple marketing videos for new products that were used when the Sales Team had to go to their customers like WalMart and Target to request shelf space by demonstrating what a new product is, how it's different, and why that customer needs to carry it in their stores around the country. And we created a TV commercial that ran on "Mad Men" and was included on one of the season's boxed sets.
Most of those videos were created with a one or two-person team, others with a full crew. We learned a tremendous amount about marketing and corporate videos at a very high professional level.
Over the years, Crushpix has added more clients to its roster, offering the professionalism of Hollywood combined with the marketing power of The Clorox Company to Bay Area companies from Oakland to San Jose and Sacramento. We also produced a few TV commercials for Livermore-based Cupcake Vineyards wines that ran on The Cooking Channel and the Food Network.
We enjoy working closely with our clients to develop their overall concept and strategy, organizing all aspects of the video production, editorial services, motion graphics, and final delivery of the optimized files our clients need for their websites, social media, or broadcast. We are constantly pushing ourselves to stay relevant and fresh, exploring new techniques, watching what other production companies, TV shows and movies are doing to keep us inspired with an eye on what's coming in the future.
We're here to guide you safely through the journey of video production and hope to hear from you soon.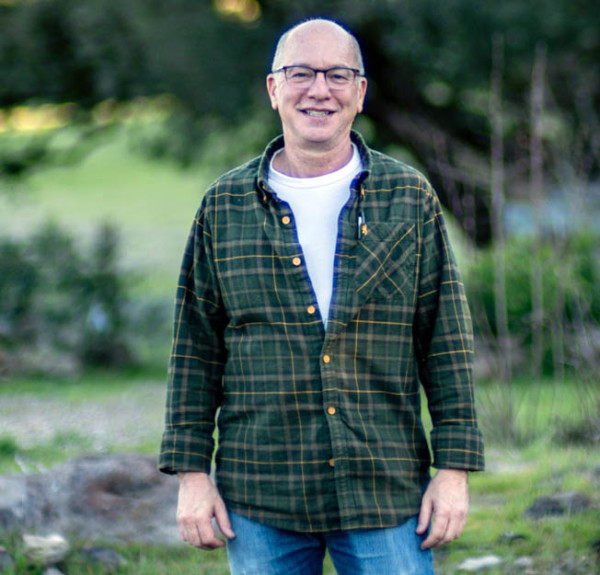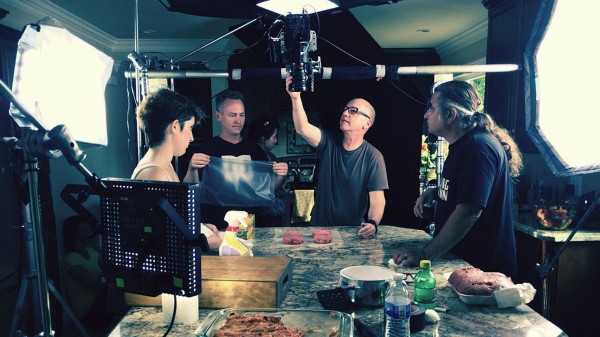 Executive Producer David Ronan comes with over 25 years of production experience in collaborating with creative teams on television shows, films, and  online video marketing. Together with some of the top film and video production talents in the San Francisco Bay Area, he assembles unique packages that are tailored to the specific needs of each client.
After receiving a BS from the University of Texas in Austin in Radio-Television-Film, Ronan moved to Los Angeles, working on TV commercials, motion pictures, "Batman," "The Player," and "Ed Wood," as well as TV on "Buffy the Vampire Slayer," "Bernie Mac" and "Desperate Housewives." During the 14-hour days on set, he perfected his craft as well as watched, asked, and learned about what the rest of the crew was doing.
When he first arrived in California, Ronan worked as a ghost writer, writing and rewriting the scripts for the movies, "Harry and the Hendersons" and "Friday the 13th, Pt.7."
The training in Hollywood has made him well-suited for running his own video production company in the San Francisco Bay Area.
IMDB for David Ronan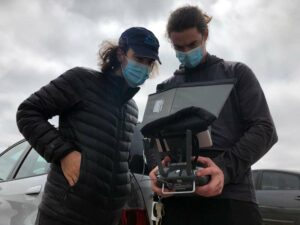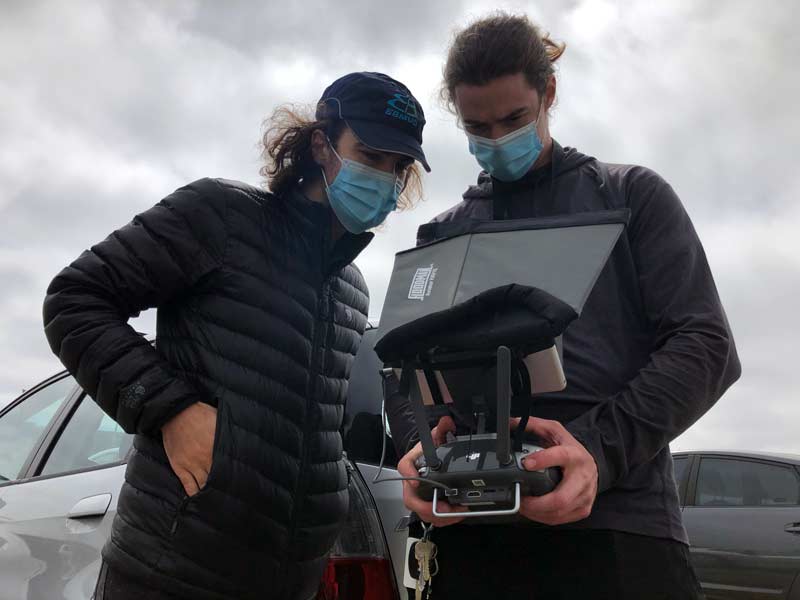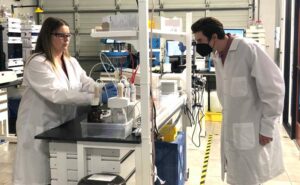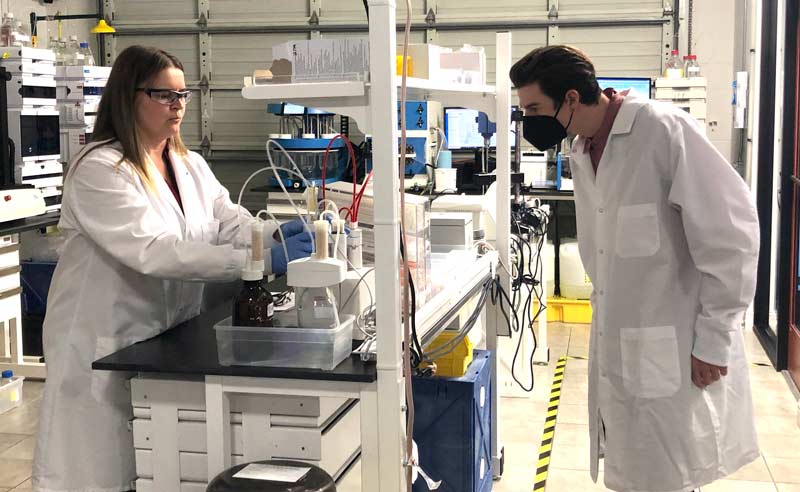 Producer/Editor in his own right with his own company, we team up to keep our companies lean and agile. Joseph is an  FAA licensed drone operator with several drones including a cinematic-grade DJI Inspire 2.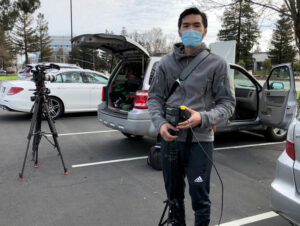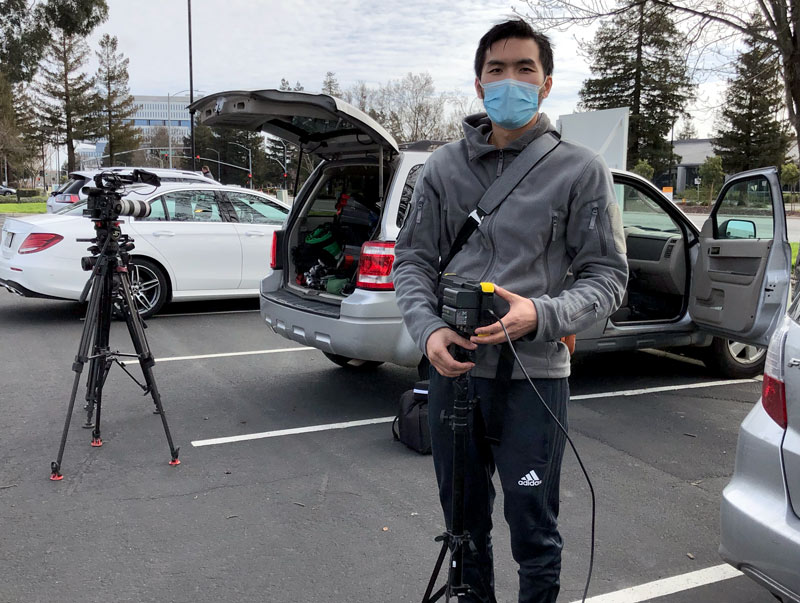 Lucien is a videographer and editor who is also expanding his skills and client base. He is also a licensed drone operator and owner of a Red Kimodo.
Many Other Bay Area Video Professionals and Filmmakers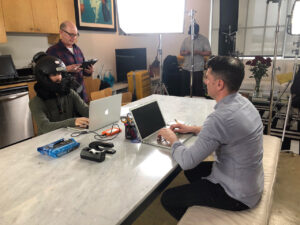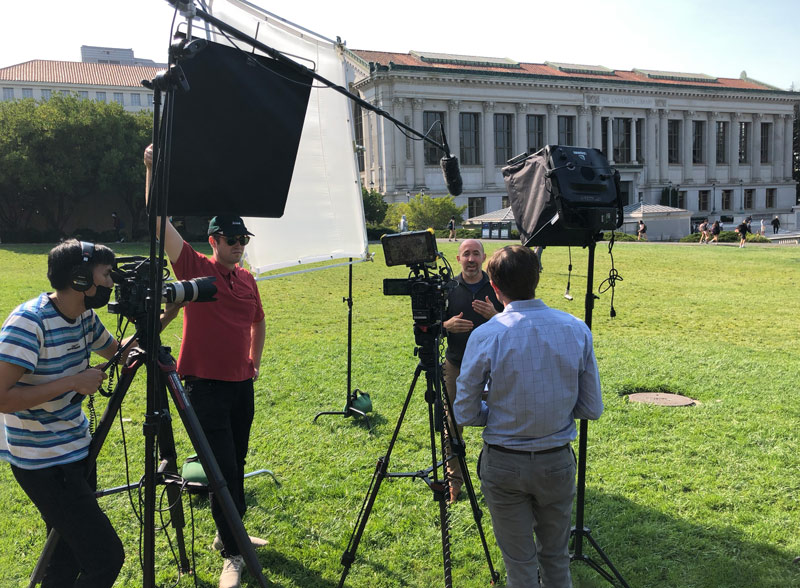 Over the years, we have been very fortunate to bring in many of the top TV commercial producers, directors, camera men, make-up, wardrobe, and grip and lighting crews in San Francisco and the Bay Area for some of our larger jobs. However, we maintain a solid in-house staff that is happy to provide whatever video production services your particular job may require.
At Crushpix, we'll help you develop your script, choose a cast and voiceover artists, assemble the production crew to produce your video, and provide the editorial services you'll need.
Crushpix is very proud of the service and creativity we provide to our clients. That's kept them coming back to us for years.